INFANTE Kick Off
November 2017
| The INFANTE project started November 2017 with the aim of developing and demonstrating in orbit a microsatellite. The consortium gathers 9 companies and 10 R&D centres from Portugal, working together with other partner from Portugal, Europe, Brazil and China. | |
| --- | --- |
Mission Requirements
July 2018
Mission Requirements Review, to define the mission and high level operational and programmatic requirements.
SRR
October 2018
System Requirements Review,  to define the requirements for system and subsystems and start definition of the design.
PDR
end 2018
Preliminary Design Review, marking the completion of the system's configuration and initial design. Engineering models start to be developed and produced.
CDR
middle of 2019
Critical Design Review, marking the completion of the detailed design of the satellite and each subsystem. Flight models start to be produced.
TRR & QR
end 2019
Test Readiness Review, marking the start of the verification campaign for system and subsystems. The integration of the satellite flight model is gradually made, as the subsystems complete their qualification campaigns.
Qualification Review, marking the end of the verification campaign carried out per subsystem, clearing the integration of the flight model for critical subsystems.
SIR
middle of 2020
System Integration Review, defines the end of the system (satellite) flight model integration campaign, based on the flight models of each subsystem.
FRR & Launch
2020
Flight Readiness Review, made in conjunction with the launch provider, verifies the feasibility of and authorizes the launch of the satellite
Launch: marks the beginning of the commissioning and operations of the satellite in orbit, which will last until the end of the project.
Mission Requirements
INFANTE is an R&D project for the development, prototyping, testing and in-orbit demonstration of technology for a microsatellite intended to serve as a precursor for microsatellite constellations, mainly targeted at maritime applications.
A first take at the main features of future applications architecture using microsatellite constellations is proposed, considering different scenarios (e.g. maritime surveillance and monitoring of extreme events) and their effectiveness and efficiency against existing solutions. 
READ MORE
ESA BIC Portugal
In July we've joined IPN on "Power your business with space: how to take the most from ESA Business Applications" workshop at Ciência 2018 in Lisbon. 
ESA country manager clearly detailed the funding opportunities that ESA Business Applications has available, as well as how to proceed to have great applications.
READ MORE
A new age for the Portuguese Space Industry
The Portuguese Space industry is in constant evolution for the last 20 years, with a growing involvement in international programmes, such as the ones implemented through the European Space Agency (ESA) or the Horizon 2020. With INFANTE, starts a new age for Space in Portugal. Being the first satellite of the Portuguese industry, leveraged by the New Space paradigm shift, INFANTE will prepare the way for new products and services leveraged with innovative business models.
Read More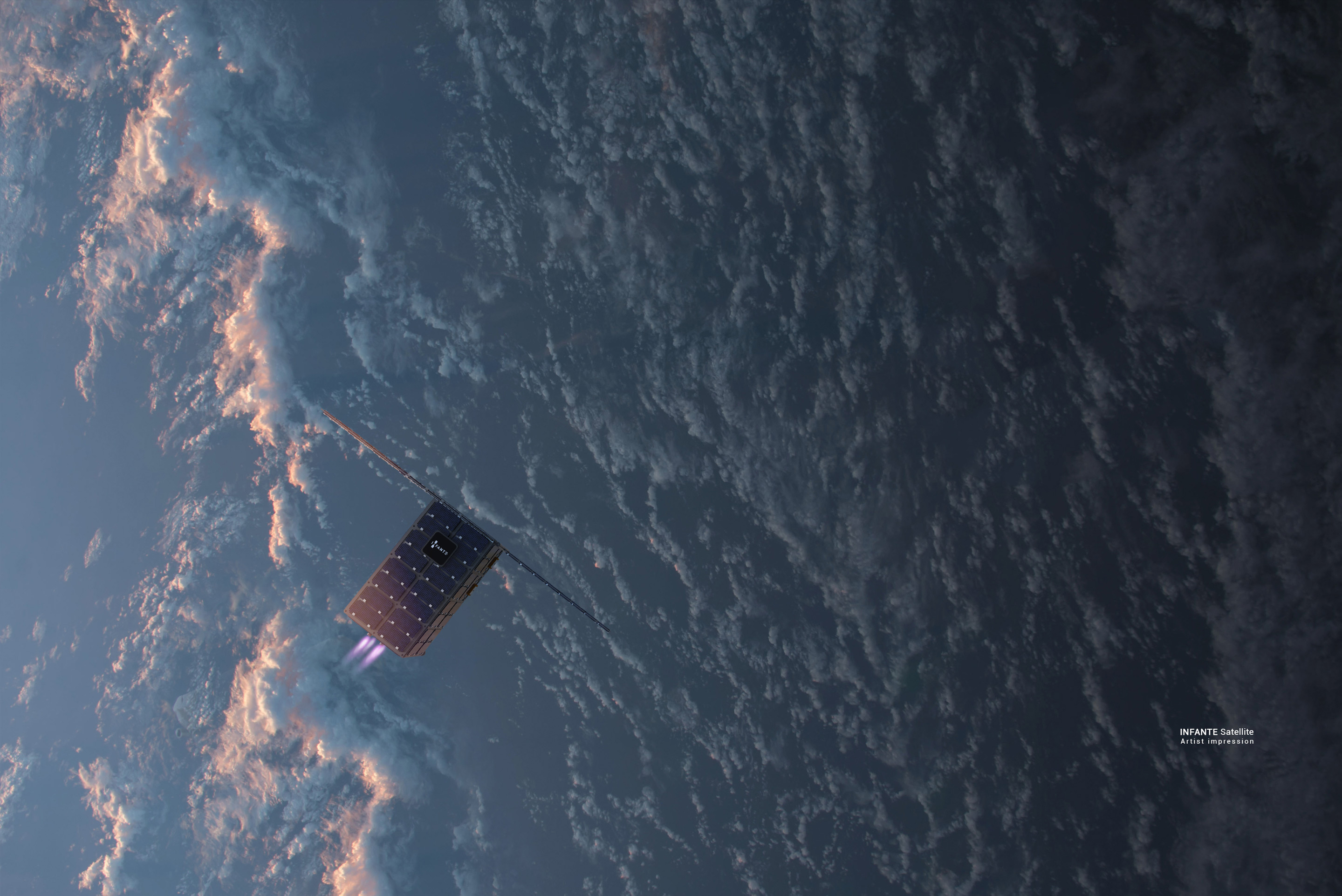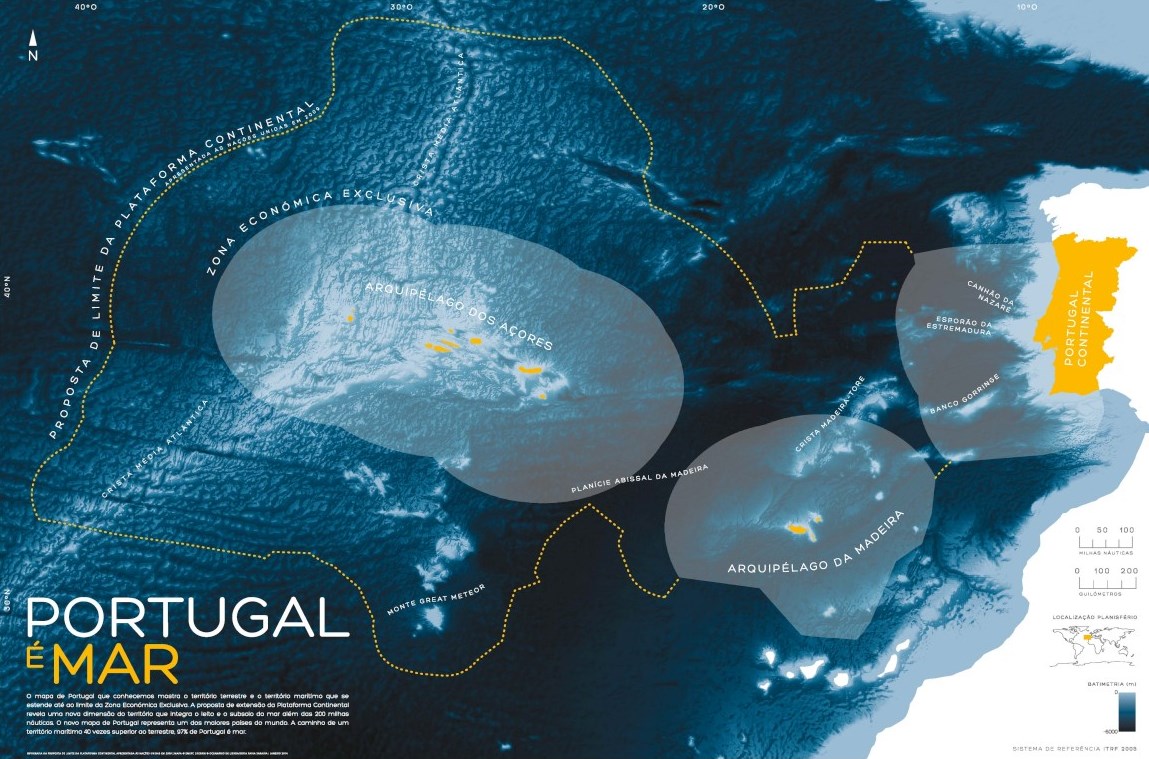 Enhancing knowledge, protection and the value of Oceans
The Oceans are, simultaneously, the host for key ecosystems, the source for significant economic activity, a dominant contributor for global climate and environmental balance. However, it commonly agreed that there is a substantial lack of capabilities to properly explore, study, monitor and sustainably exploit Oceans. Microsatellite constellations are expected to become critical towards covering this gap.
Read more